PLEASE VOTE for Claygate Primary in Aviva Community Fund Finals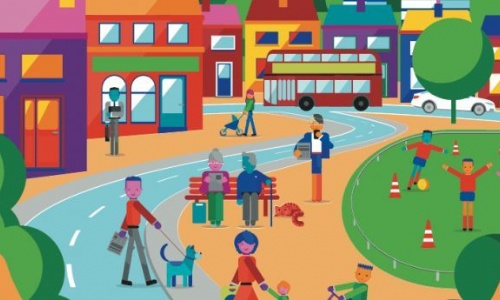 The CPSPA, on behalf of Claygate Primary School, submitted an application to the Aviva Community Fund for a grant towards the forest school / pond area for £1000 towards seating, signage, safety equipment etc.
We found out before half term that Claygate Primary School has got through to the final round!! But now we need YOUR VOTES to secure the funding.
Here is a link to the project and it is easy to register and vote:
https://www.avivacommunityfund.co.uk/voting/project/view/4-2607
Once you're on the Aviva voting page, please click on 'Register and Login' hyperlink to submit your 10 votes for this very important project.
Voting closes on 20th November. So please vote and get everyone you know to vote too!