Claygate went to Vegas!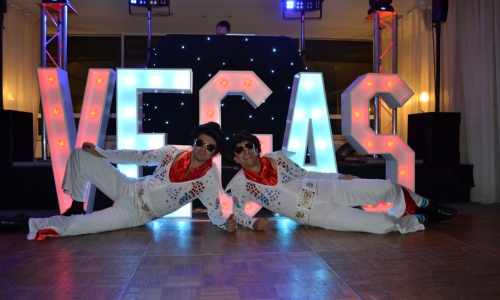 On Saturday night we had a Vegas-themed Ball at Sandown racecourse which raised a massive £10.5k towards our swimming pool fund.
It was a fantastic night and great to see so many of you dancing and gambling the night away! We would like to say a huge thank you to Newton Huxley for sponsoring the event and to Greg Armon-Jones and Gerry Davies for compering the evening so brilliantly. Thanks also to everyone who donated and bought prizes in the live and silent auctions, we really couldn't do this without you.
Until next year...
Amanda, Surbjit, Sarah, Sonia, Kat & Liz
(The Ball Team)