Meet the Governors
Rachael de Vizio (Co-Chair)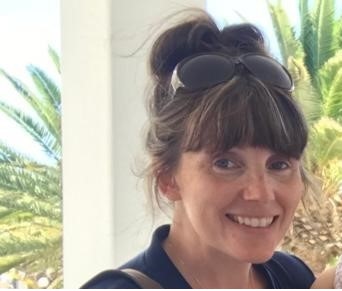 I have lived either in Claygate or Hinchley Wood for the past 13 years - we moved here to escape the London rush and never looked back! Our 3 children were all born here.
I have been in secondary and higher education for over 25 years and I am committed to helping each child achieve their potential by supporting the school with their planning and decisions.
I work with Mrs Ali regarding safeguarding and online safety and I liaise with the subject leads in Art, Drama, Music and French.
All of my children have either attended CPS and moved on to secondary, currently attend in KS2 or attend Acorns nursery but will attend the school in September 2023. We all enjoy a good walk around the woods, the village and the coffee shop! I am a parishioner and a catechist at the Church of the Holy Name in Esher.
Brian Howells (Co-Chair)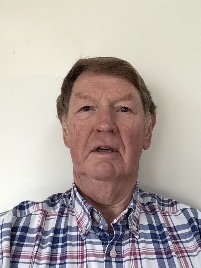 I have lived in Claygate for the nearly 40 years and have been keen to give something back to the community.
I am interested in education, and helping shaping children's futures is important to the community.
I have been a governor at Claygate Primary for the past 15 years and am keen to see the best possible outcomes for all the children at the school.
I was involved in the recruitment of the current Headteacher and Deputy Headteacher.
Both my daughter and three grandchildren have attended Claygate Primary School.
I'm also a Trustee for the Claygate Village Hall Association and Holy Trinity Church.
Profiles of all the remaining Governors can be found on the document below.