Music
CPS Music Vision Statement
At Claygate Primary School, our vision is to provide all students with a high quality curriculum which instils a life-long love of Music and ensures that every child fulfils their musical potential. Through creative and all-inclusive means, children develop an increase in self-confidence, a sense of personal achievement, and a greater understanding of how to express themselves.
November 2020
We are delighted to announce that we have been recognised as a 2020/21 Music Mark School. Surrey Music Hub have recognised the value we place on music.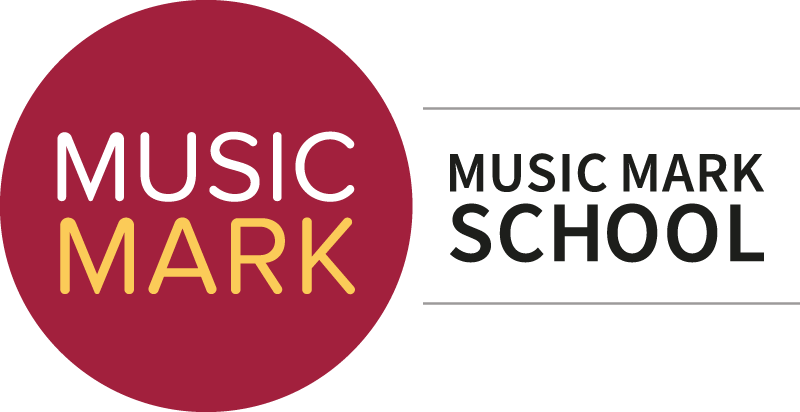 'We would like to thank you for all the hard work you and your colleagues do to ensure that pupils at your school are able to access and engage with a high-quality music education. Your dedication to offering and delivering a broad and balanced curriculum is both welcomed and celebrated. I am therefore delighted to enclose your Music Mark School certificate which I hope you will feel able to share with your whole school community.'
Harvest Video 2021
Please do also enjoy the CPS Harvest video.
"Specialist teachers and coaches are used successfully to teach music and physical education." - OFSTED 2020