Reception
Holly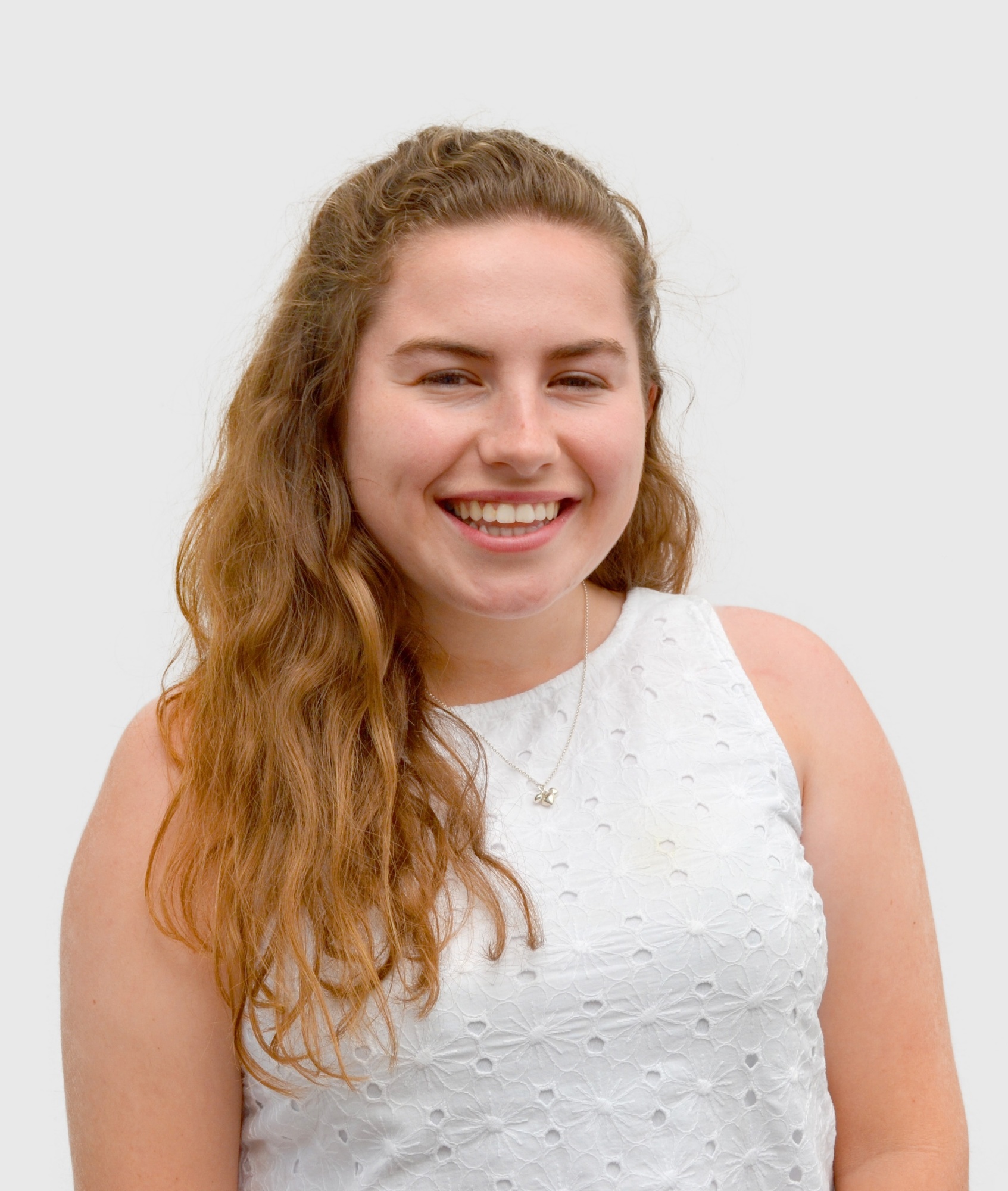 Daisy Spalton
Willow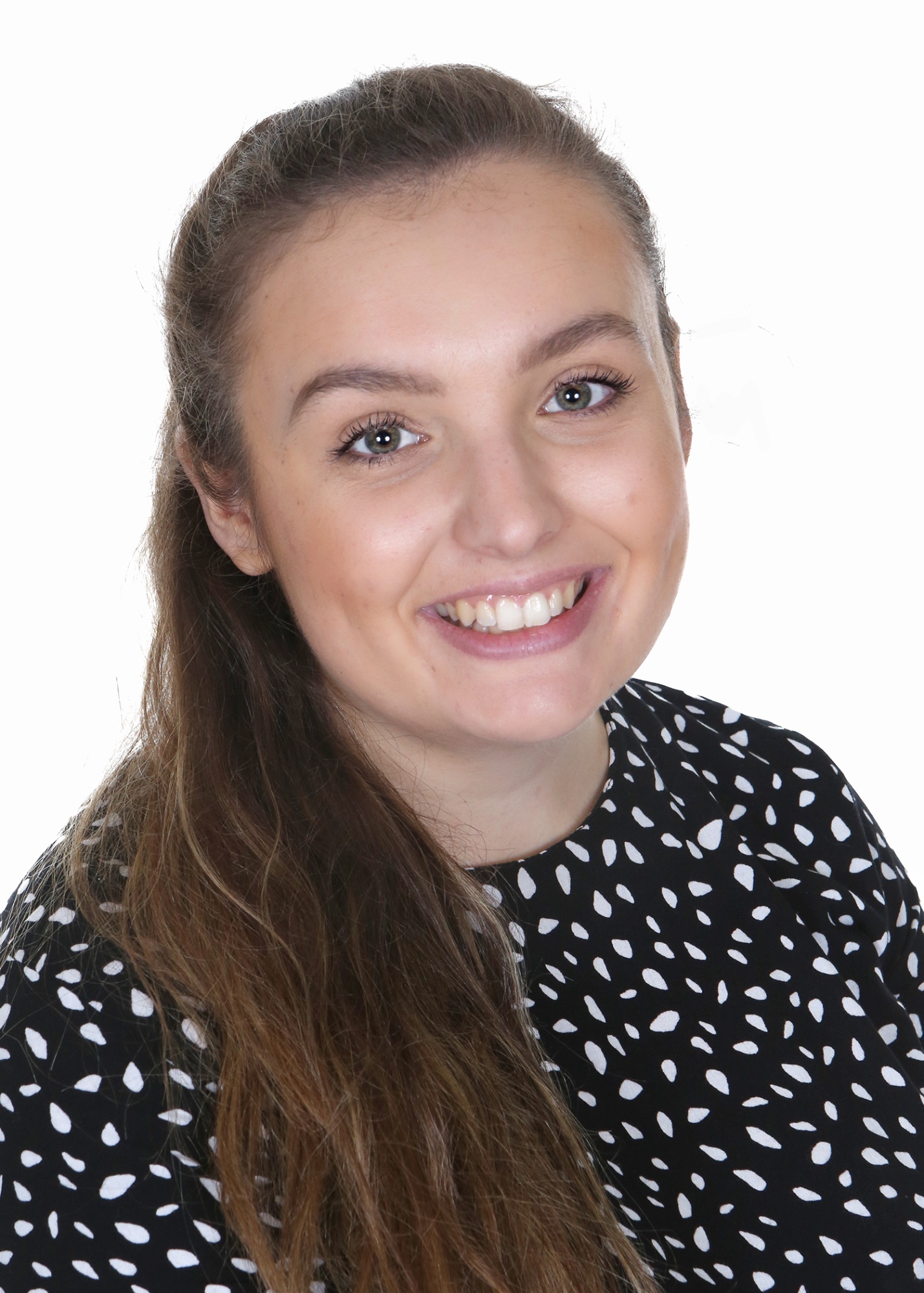 Ellie Rainbow
Welcome to Reception
Welcome to Reception where we focus on the holistic child. The two classes in reception, Holly and Willow, work collaboratively to ensure that learning experiences are exciting and develop a love of learning and a growth mindset, which allows children to confidently interact with their learning environment and activities and develop perseverance, resilience and risk taking. Regular phonics sessions set the foundations for reading and writing and mathematics is developed and supported by practical activates. Creativity in many forms allows the children to experiment with different forms of art. Learning is undertaken in our indoor and outdoor areas. Please look at our topic web for more information.
We look forward to working with you and your children in their first year at Claygate Primary School. If you have any queries please not not hesitate to contact us.
The TAs in reception this year are Mrs Omar and Miss Bond.
The Reception Team
In September 2020 we had a visit from our Local Authority Early Years Consultant. In her subsequent report, she noted:
· 'There has been significant improvement in the quality of provision in the EYFS at Claygate'
· 'The new EYFS lead has sound knowledge of EYFS practice with a clear vision'
· 'She has worked tirelessly with the rest of the team to transform the provision'
· 'Expectations are high'
· 'Behaviour was excellent'
· 'Overall, the quality of provision…was good'