Year 1
Alder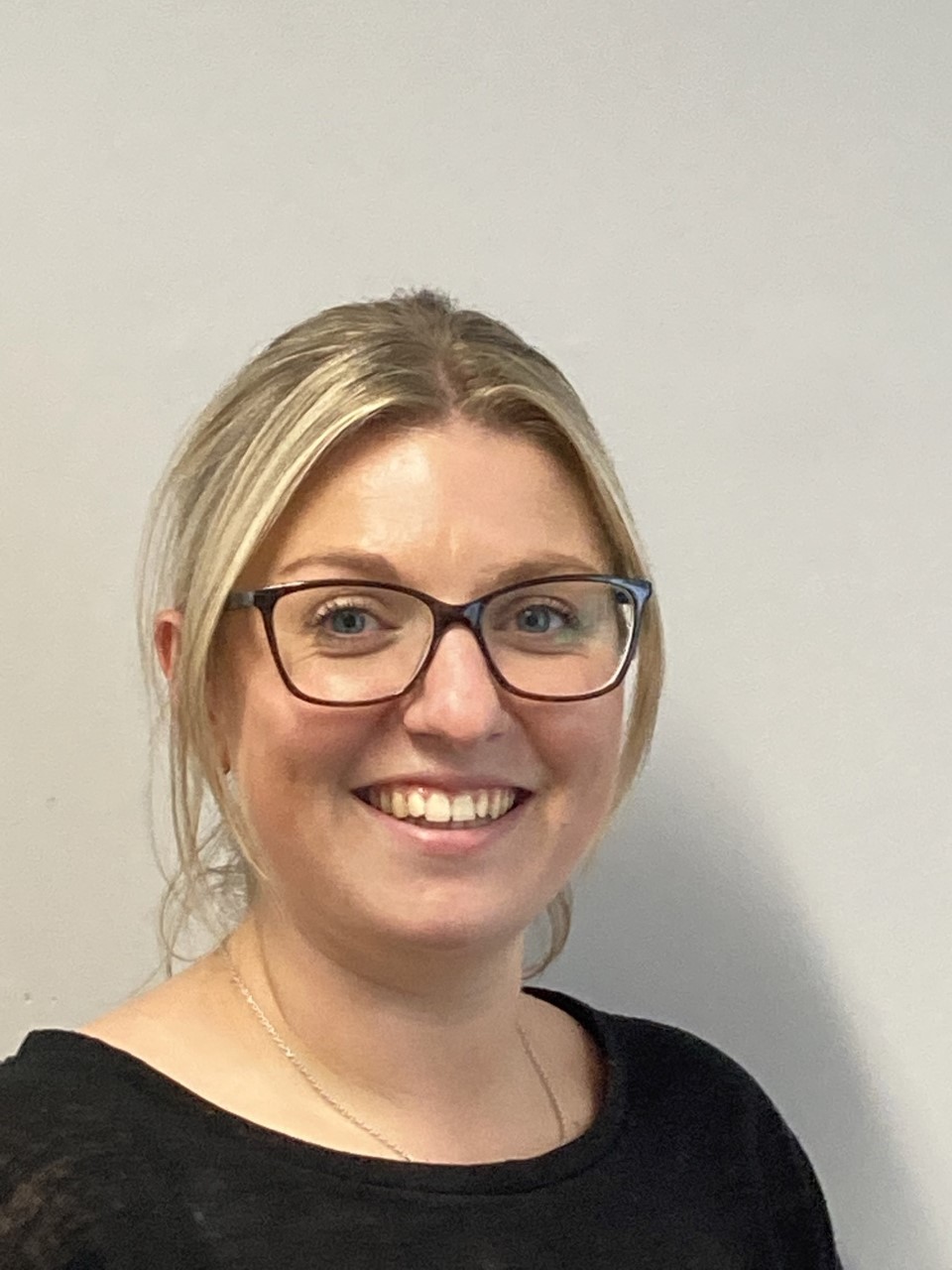 Ellie Rushmer
Oak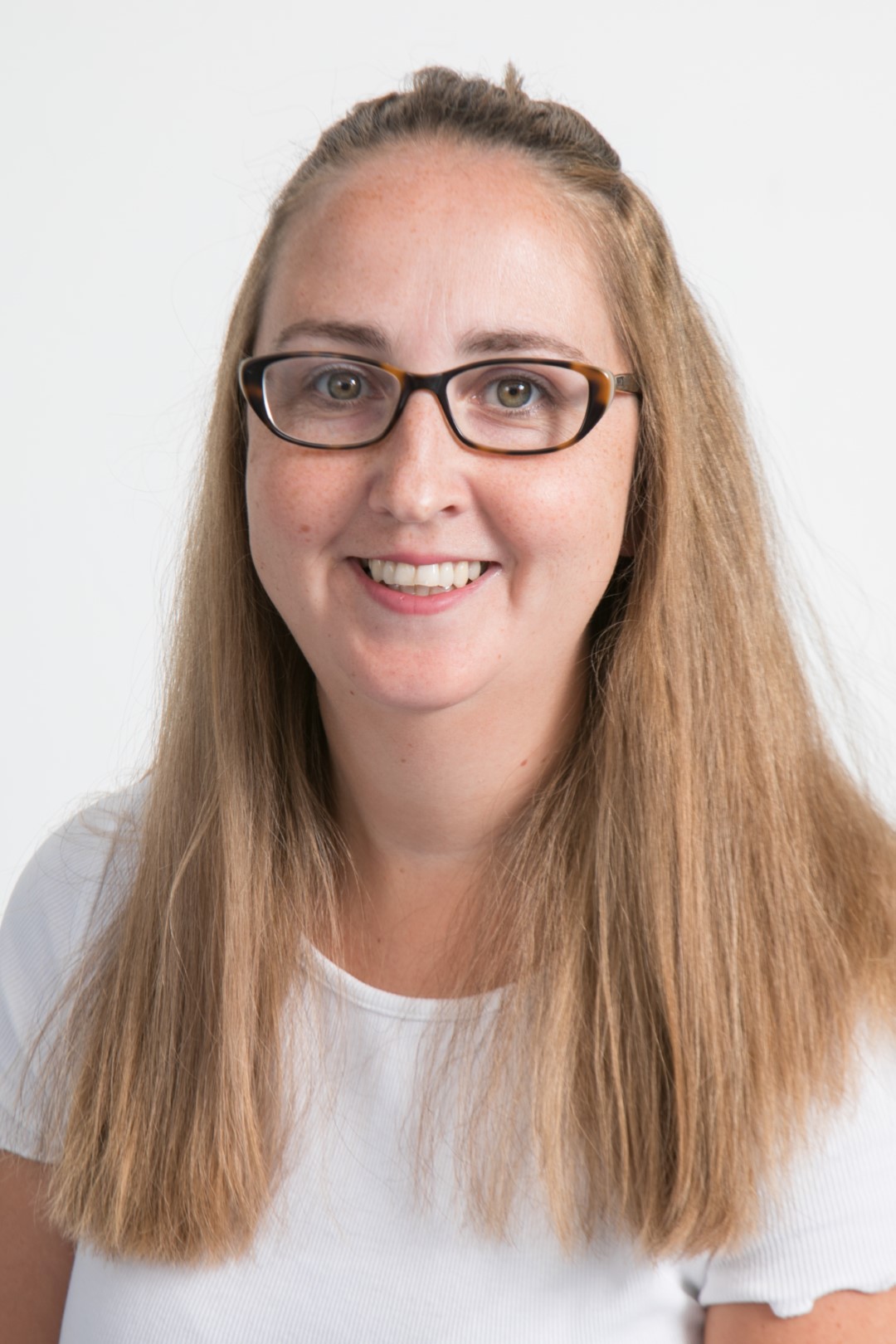 Susan Minter
Welcome to Year One
As the children begin their journey in Key Stage 1, they will develop their independence, along with perseverance, enabling them to adopt positive and resilient learning attitudes. Using a growth mindset the children welcome challenge and are not afraid to make marvellous mistakes.
The children will gain a breadth of knowledge through a wide range of topics, including Ourselves (science based), Flight (history based) and Plants (science based). Throughout this year, we will have a greater focus on phonics in preparation for the phonic screening in June.
We work together as a team to achieve the very best learning outcomes. We have high expectations of ourselves and we always try our very best in everything we do. We promote an open door policy because we believe that as parents/carers you will want to fully participate in your child's progress and share in their achievements. We welcome your support to ensure the best outcome for your child.
The Year 1 team