Year 2
The Year 2 Team
Elm
Ellie Rainbow
Chestnut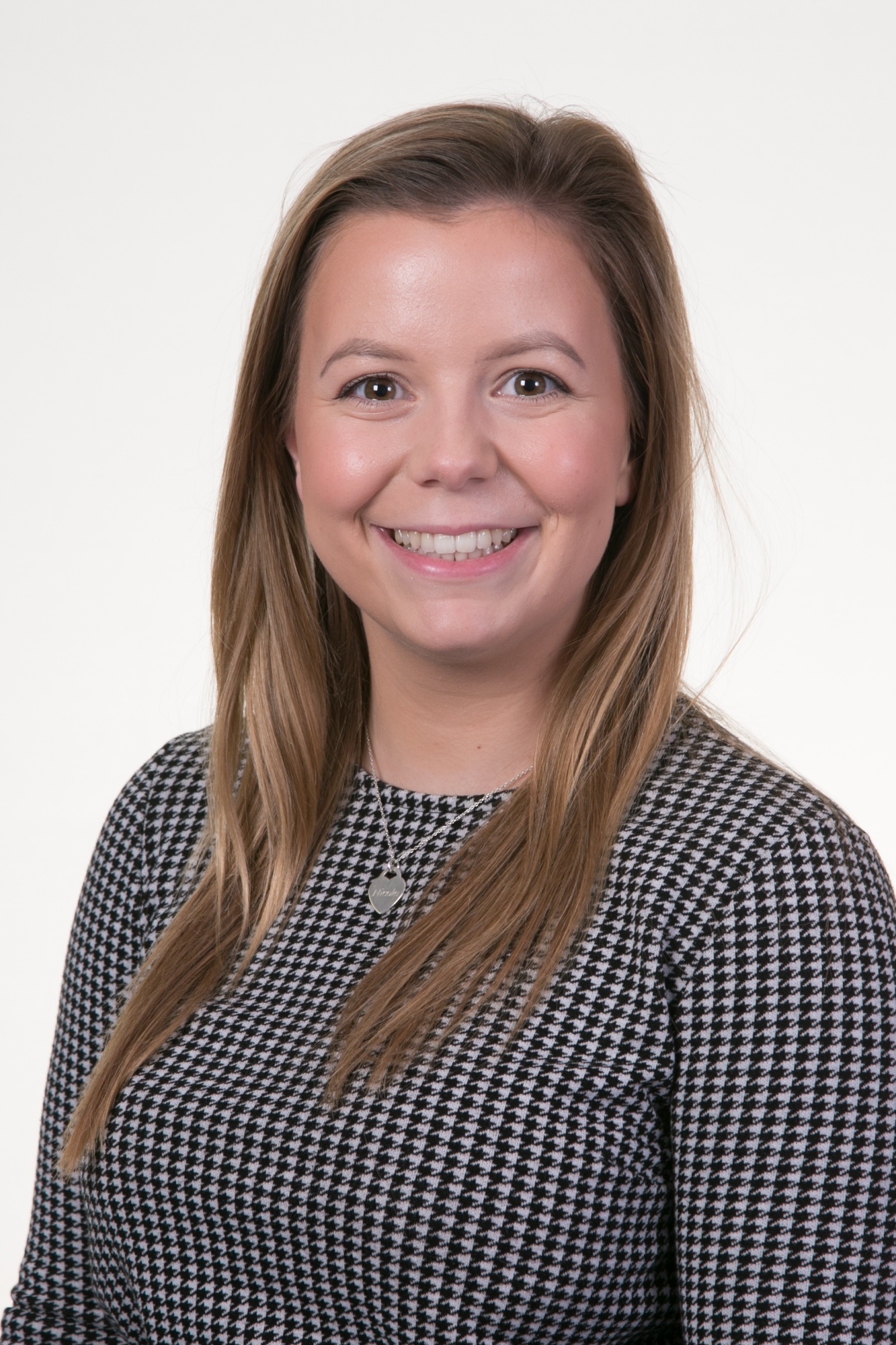 Nicki Hoy
A warm welcome to Year 2!
It is a year that will encourage us to be resilient, independent and to develop an enriching growth mindset that will help us to achieve the best outcomes we can.
We are looking forward to the Autumn term when we will be learning about The Great Fire of London as well as developing our Mathematics skills by partitioning numbers and becoming creative scientists as we learn all about our everyday materials. Our Great Fire of London Workshop allows children the opportunity to be a part of a real-life day in 1666, dressing up and taking part in sewing, candle-making and apothecary work and so many more.
During the Spring term, The Monarchy will be our focus as we learn about Kings and Queen's through the years. A trip to Windsor Castle encourages children to think like true historians. As Geographers, our learning takes us far and wide, as we use our map skills to identify the continents and oceans of the world.
Going through into the Summer term, we will be looking at the oceans of the world and developing our writing skills using this topic.
Year 2 is an exciting, fulfilling year for children with plenty of new opportunities, and we look forward to the wonderful academic year ahead.