Year 2
Elm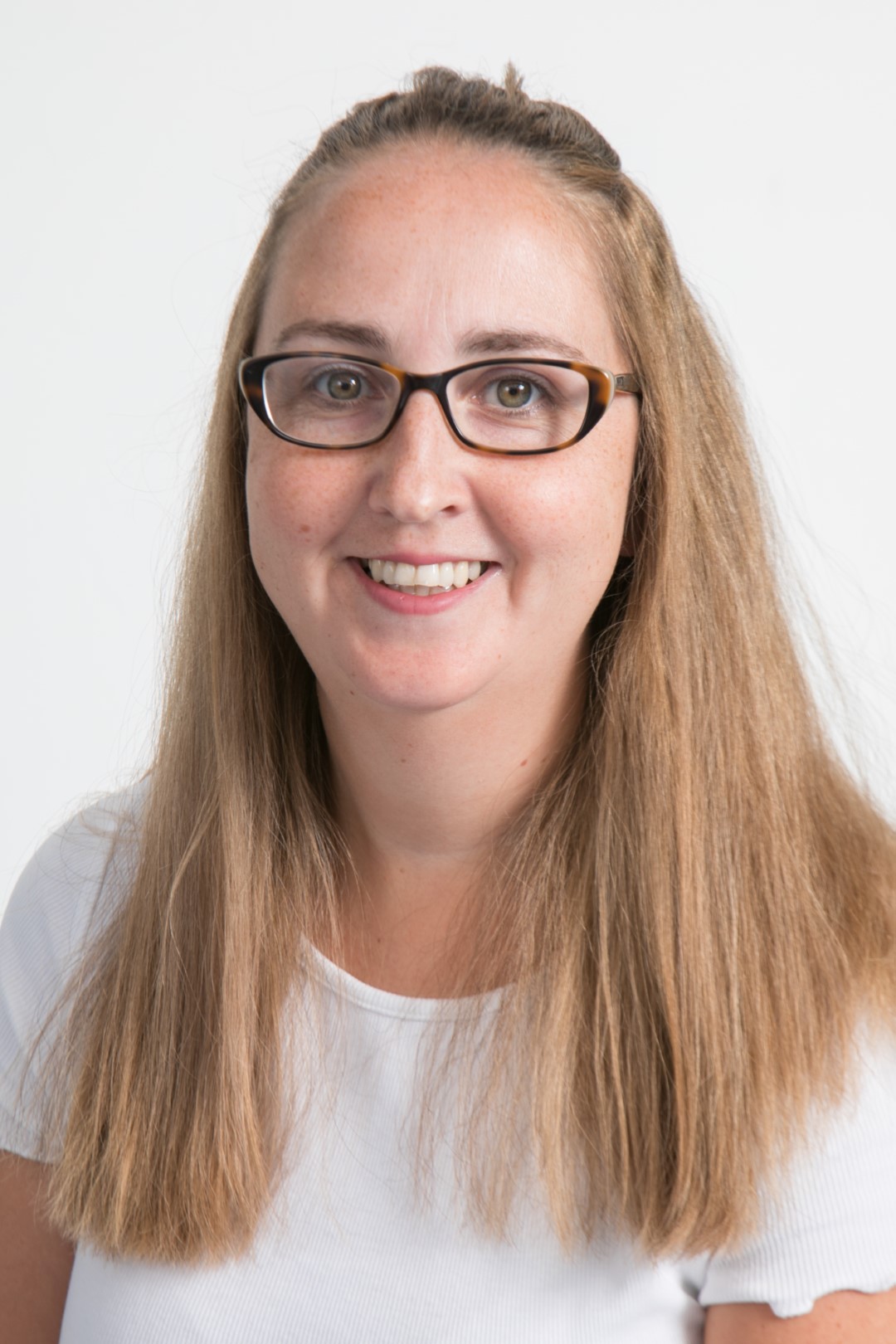 Susan Minter
Chestnut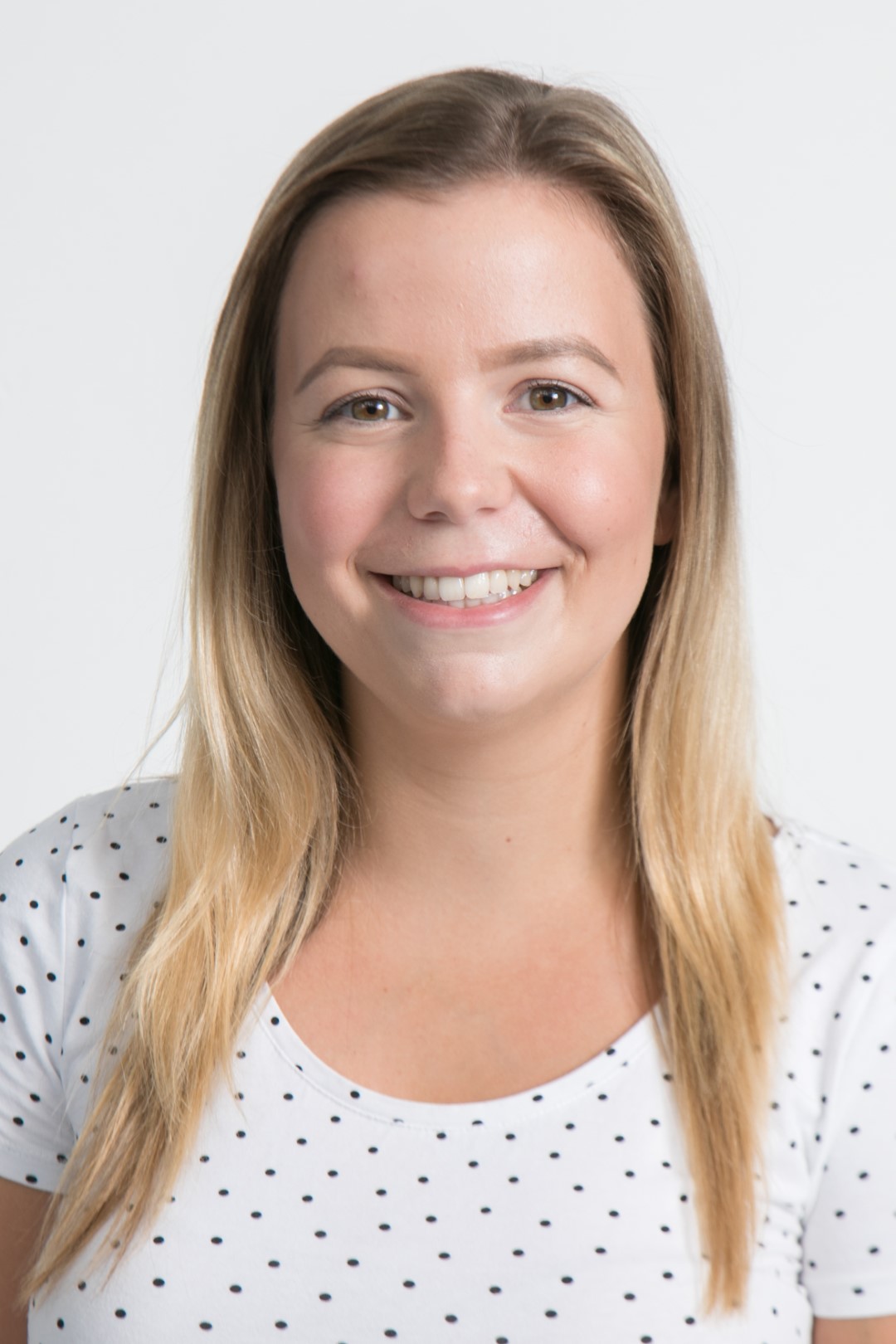 Nicki Hoy
A warm welcome to Year 2! It is a year that will encourage us to be resilient, independent and to develop an enriching growth mindset that will help us to achieve the best outcomes we can.
We are looking forward to the autumn term when we will be learning about The Great Fire of London as well as developing our mathematics skills and becoming creative scientists as we learn all about our everyday materials.
During the Spring term, we will be finding out more about amazing animals. Throughout this topic children will be learning about animals in different habitats including the African savannah.
Going through into the Summer term, we will be looking at the oceans of the world and developing our writing skills using this topic.
We are looking forward to the wonderful academic year ahead and to our exciting new opportunities in Year 2.
Please click here to watch the Year 2 Assembly.
The Year 2 Team
Chestnut Class Enrichment - Autumn 2020
In enrichment this half term, Chestnut class have been learning new music skills, such as tempo and rhythm. The children have worked hard to play their xylophones in time with one another and with the music. In their final lesson, the children put together everything that they have learnt so far, to perform 'In the Jungle' and 'Can you feel the love tonight?'. WOW - Well done Chestnut Class! You should be very proud of your wonderful singing and musical instrument playing.
To enjoy the children's enrichment performance please click here.