Year 4
Aspen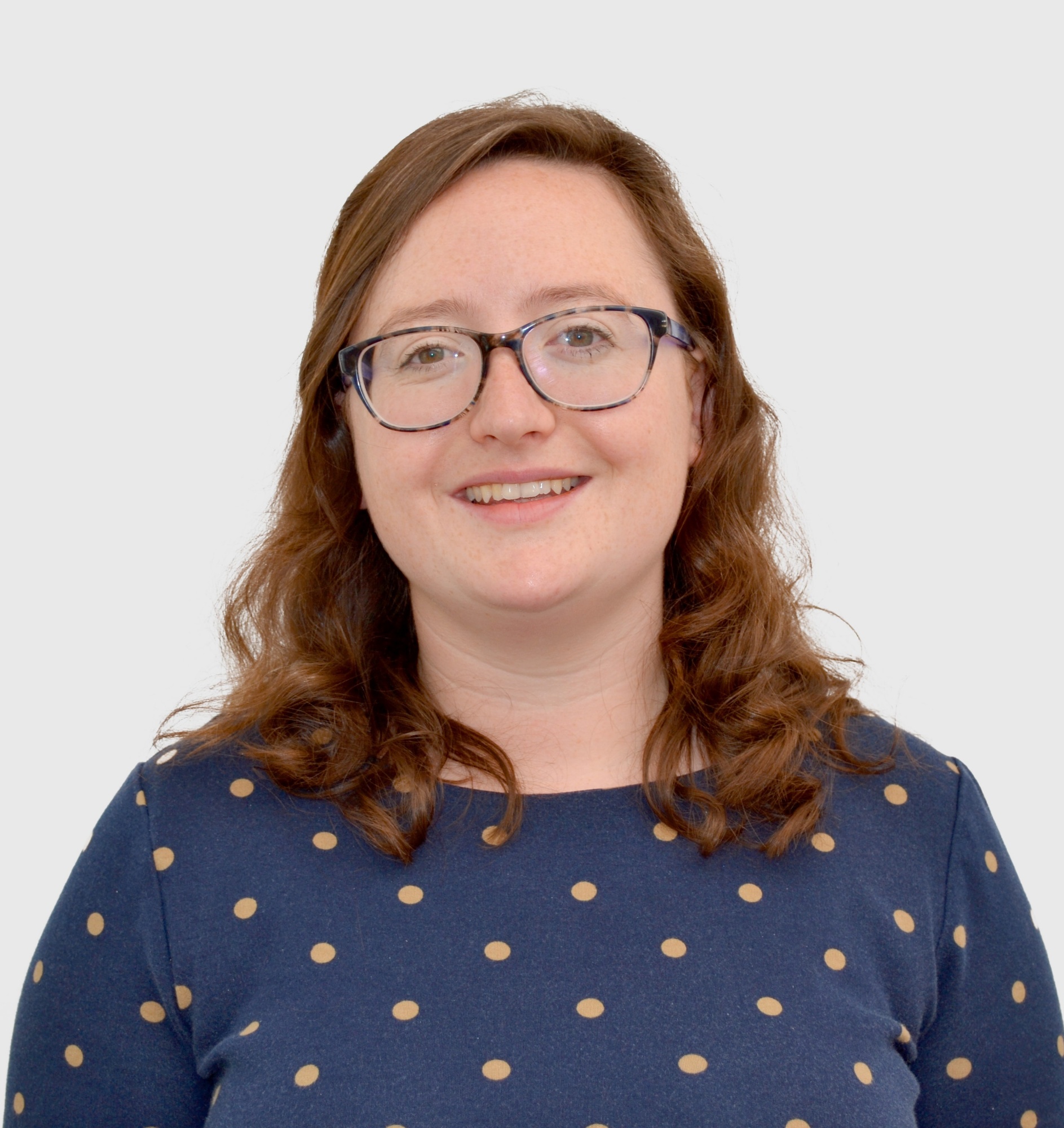 Holly Moorhouse
Pine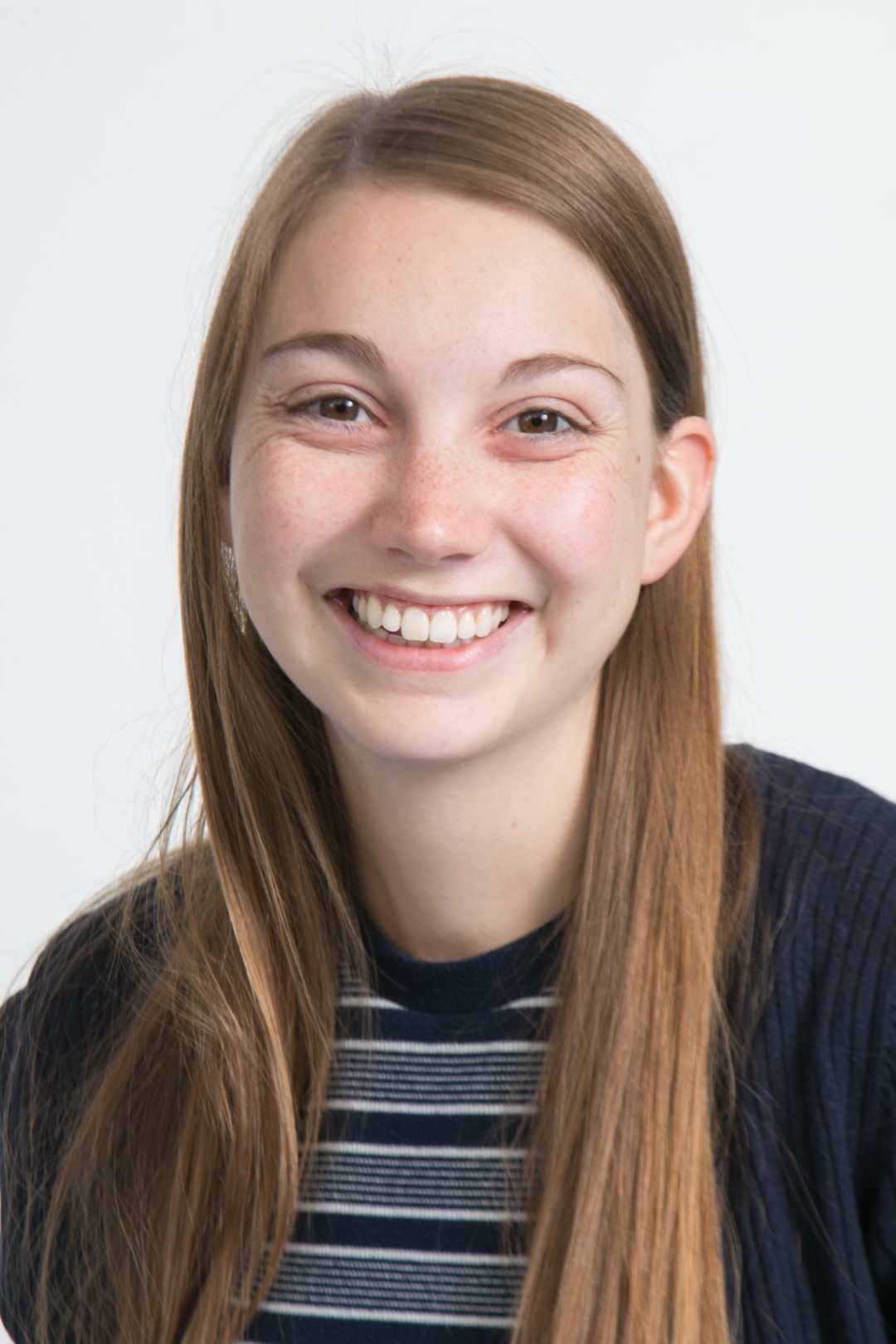 Marianne Jenkins
Welcome to Year 4
We are incredibly excited for a fun and fulfilling academic year. There will be many exciting opportunities for the children to be challenged and motivated, as well as develop their independence with our inspiring residential to Stone Farm. We will visit Hampton Court Palace to consolidate our learning of the Tudors and incorporate lots of outdoor learning; utilising our Woodland Learning Zone.
In Year 4, we shall start by exploring the Rocking Romans during the Autumn term, discovering the devastation and wonder of Volcanoes and Earthquakes throughout Spring and finishing with the Terrific Tudors in Summer.
You can find a topic web covering all our focused learning throughout the year here too.
We hope throughout Year 4 the children will achieve a Pen Licence and work hard towards gaining their Bronze, Silver and even Gold Times Table Status!
The exciting Year 4 curriculum raises expectations and inspires our pupils to achieve the very best they can throughout the year and their school life.
Please click here to watch the Year 4 Assembly.
The Year 4 team